The Kaizen Digital
ISSUE № 3 ◈ May 6, 2020
From the author
I hope everyone is having a great week and you enjoy this new issue! A reminder to take it easy on yourself and not beat yourself up if you don't accomplish everything you set out to do this week. Life can quickly seem overwhelming if we bite off more than we can chew—don't be afraid to just get the basics right for a while.
Thought-provoking
Illustrated Notes on Building A Second Brain ◈ Maggie Appleton does an excellent job here of turning such a nuanced concept of information organisation into a few really useful sketches/infographics. I find that making these things visually-appealing helps to solidify understanding in text-heavy fields.
You don't have writer's block, you're just being evil ◈ This piece hit me hard, in a good way. "You tell yourself you're more profound than you are, so your actual ideas seem uninteresting". Justin argues here that to escape the sin of intellectual boredom we must become who we are (to quote Nietzsche). A timely reminder that we must always chase what excites us, question what intrigues us, and write about what inspires us.
Good Enough ◈ Max recognises the anxiety of sharing something with the world, that we can often feel like we need to match the standards of others. Yes, there are details to get right and non-negotiables that ensure a degree of quality in our work but as you move closer to 100% you will see diminishing returns from your effort as you begin to doubt yourself or become fixated on tweaking your post. Get the important points down and let the 80/20 rule guide you to release. Each piece of writing you publish is an opportunity to learn and grow, don't get bogged down in the minutia.
Tooling
Raindrop.io ◈ This application has been unexpected in it's usefulness over the past few months. I have installed the Windows application as well as the Firefox extension and it allows me to quickly drag the URL and save the link into a folder. I use it to collect the best artwork, software, books, articles, and videos I come across each week and build this very newsletter. A frictionless, well-designed software that makes my life easier.
Keybr ◈ A great little online tool for practicing your typing. I have been trying to use this for just 10 minutes a day and am already seeing a good boost in speed.
The craft
Zoki Nanco ◈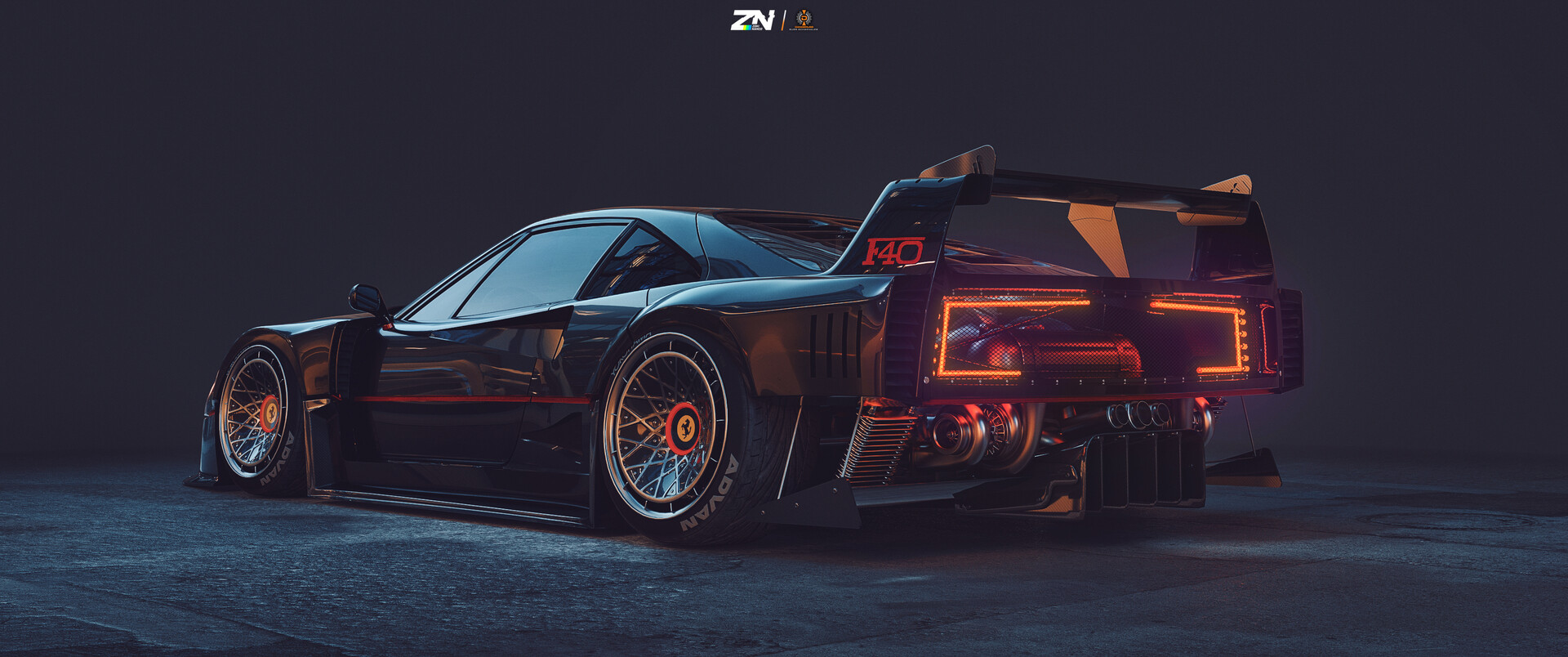 Ruslana Gus ◈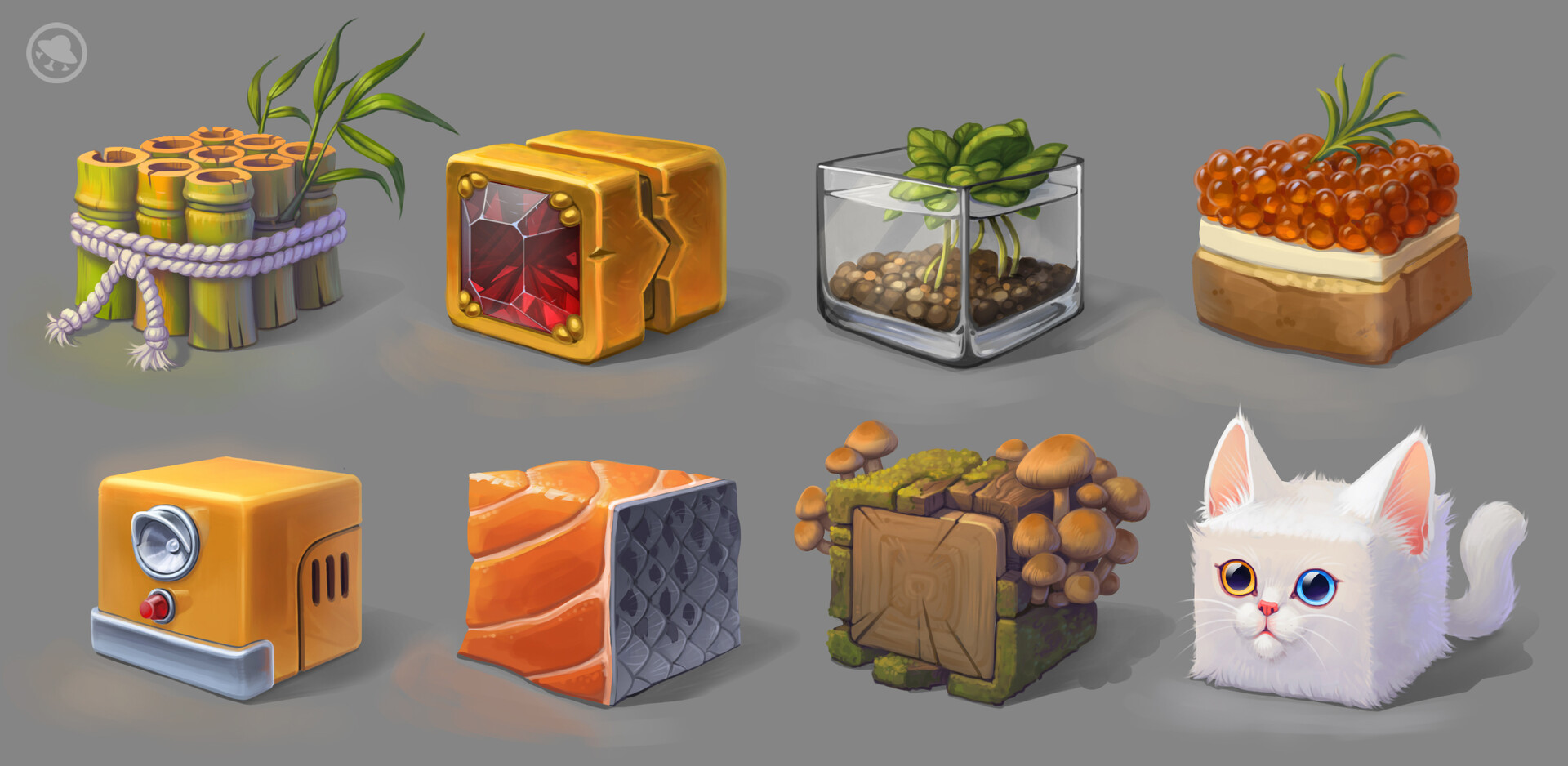 Enjoyed this issue? Please share it:
Subscribe
Share your email to receive occasional email updates about The Kaizen Digital