The Kaizen Digital
ISSUE № 2 ◈ April 29, 2020
From the author
A huge thank you to the newcomers who subscribed last week, I hope you find this update to be valuable. As always, please feel free to reach out if you would like to discuss anything related to this project or the content inside. Have a great week!
Thought-provoking
The Decisions Journey ◈ Reflections on the journey into the unknown we embark on when starting new projects. Though we are unable to know where and when our plans will fail, we can prepare ourselves by "generating enough good options, enough promising ideas, and enough valuable solutions". Prototyping.
MicroConf Video Vault ◈ Anyone creating content online or engaging in freelance work should be thinking of themselves as a kind of tiny startup. MicroConf is a community of non-venture track startup founders and have recently uploaded a whole vault of free videos. Well worth listening to a few of them — there are some real gems in here.
The Art of Stillness ◈ A great little piece which serves as a timely reminder that it's ok to 'stop moving'. The author draws on Leonard Cohen's book by the same name and how "going nowhere isn't about turning your back on the world; it's about stepping away now and then so that you can see the world more clearly and love it more deeply".
Tooling
Egghead.io ◈ Egghead has one of the most well-designed and professional course libraries I've come across for learning a wide variety of technical frameworks, languages, and platforms. The Beginner's Guide to React is one of the free courses on offer at the moment and is a great opportunity to learn new skills taught by some of the best.
Netlify ◈ Netlify has been absolutely incredible for building a few static sites, hosting forms and integrating things like Google Analytics so quickly and easily. The ability to automatically deploy from Git so quickly and easily, combined with a very generous free plan, makes this a great tool for anyone looking to build a web presence. Or a weekly newsletter 😉
The craft
Anton Fadeev ◈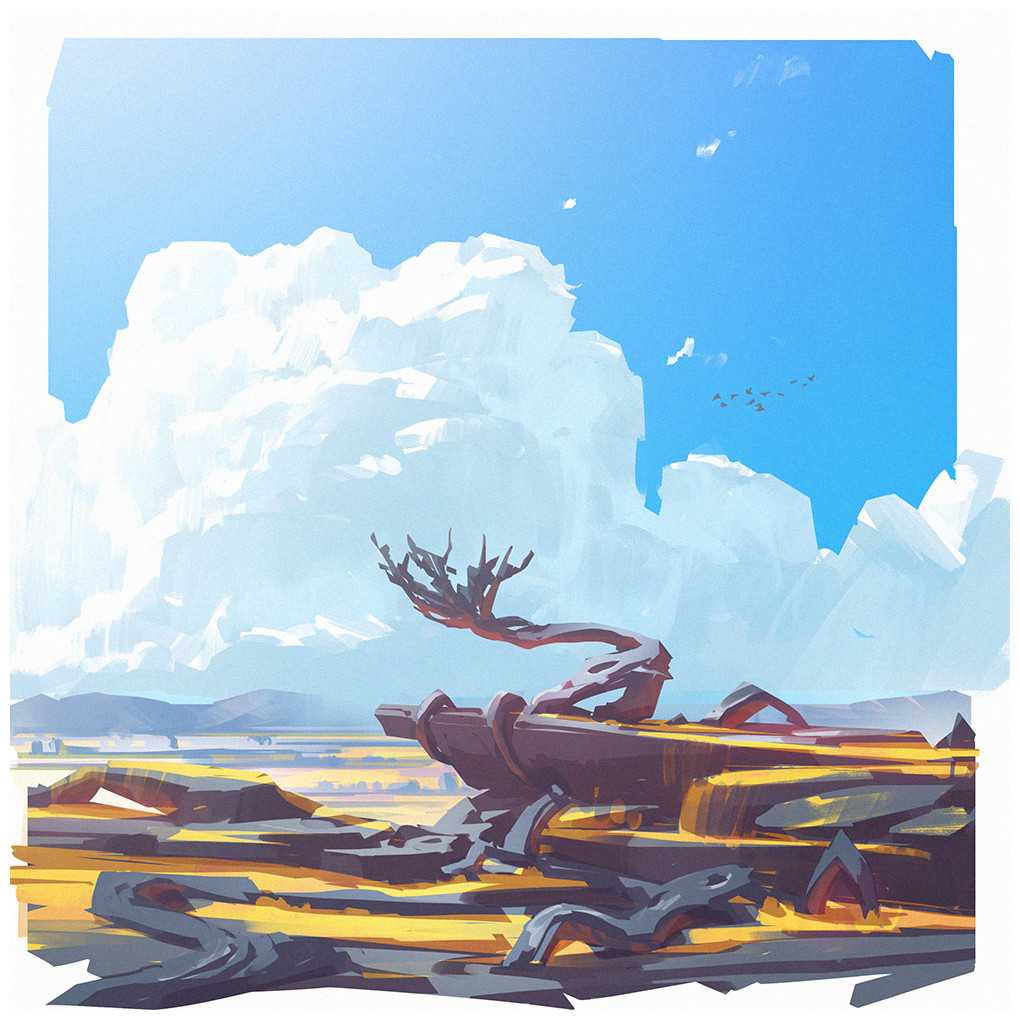 Jakub Kowalczyk ◈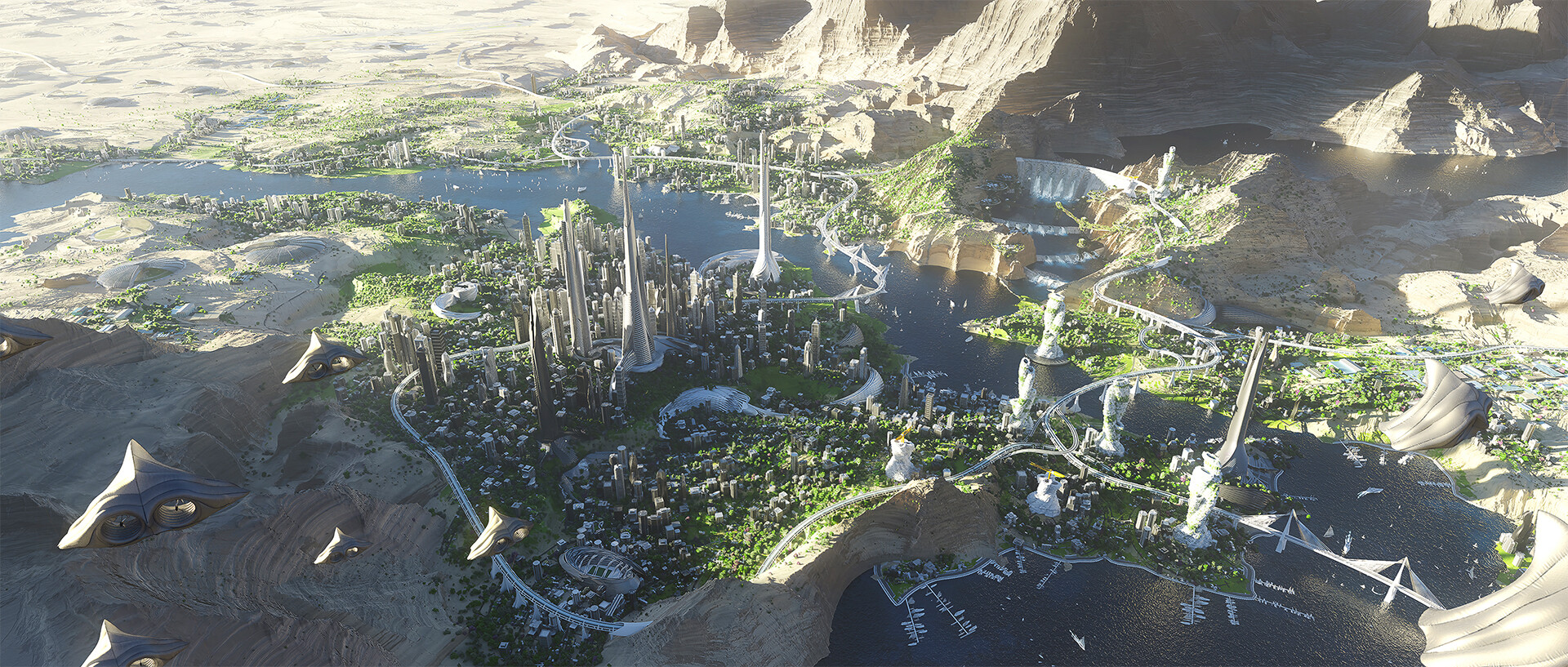 Enjoyed this issue? Please share it:
Subscribe
Share your email to receive occasional email updates about The Kaizen Digital